SCALE YOUR COMPANY NOW
Get the proven strategies and frameworks that Judge Graham and Matt Manero used to build and sell 9-figure companies.
Texas Gun Experience
1901 S Main St, Grapevine, TX 76051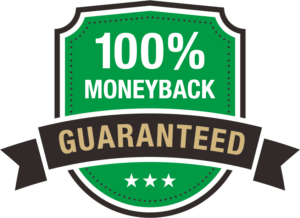 HOW YOU BENEFIT FROM ATTENDING
THE BURN THE SHIPS BUSINESS BOOTCAMP
Our Bootcamps are taught in person by Judge Graham and Matt Manero.
​Become part of our alumni network of hundreds of likeminded business owners.
Take our two proven leadership tests to score you as a leader and show you your innate strengths and weakness.
​Deep dive into your competitors strengths and weaknesses and how to dominate them through your niche expertise.
​Create a meaningful company culture that comes alive and becomes the foundation of everything you do in business.
​Develop a blueprint for using your company culture to solve all of your hiring, firing and management problems once and for all.
​Learn our proven steps that scale your business FAST!
​Understand the 7 deadly habits that kill millions of businesses each year and how to avoid them at all costs.
​Transform your business into a customer centric machine.
​Follow our proven daily 911 communication program that aligns everyone on a daily basis.
​​Gain insight into the actual valuation of what your business is worth
​Learn the formula of selling your business from the mind of what a buyer will want to see. (Even if you don't want to sell)
​Understand how "time and circumstance" impact who a buyer could be and why they might want to buy you.
​​You will leave our event with your 12-month One Page Burn the Ships Business Plan that aligns everyone within your company, from the intern to the CEO to common meaningful goals
​​Create the opportunity for Judge and Matt to become part of your board of advisors
​AND SO MUCH MORE
A FEW CLIPS FROM OUR EVENT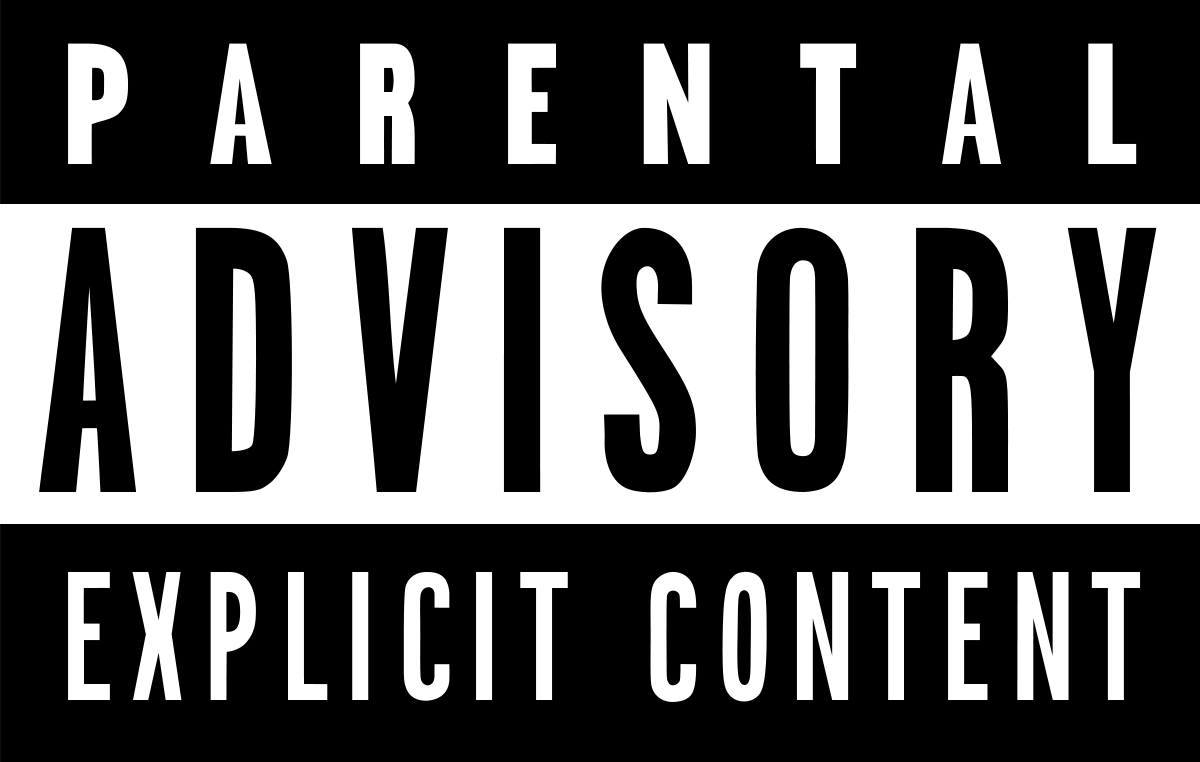 Real business, at times, requires tough talk. From time to time, during your Burn the Ships Business Bootcamp experience, Judge and Matt will drop some tough language. Maybe even a proverbial F Bomb or two. We all apologize in advance. But you have been warned. Love them for their passion and don't take offense.
TANGIBLE TAKEAWAYS YOU WILL ENJOY FROM OUR BURN THE SHIPS BUSINESS BOOTCAMP
How to look at your business-like chess vs. checkers. Great businesses require a new level of thinking.
Gain deep insight, through two unique, yet simple tests, of you as a leader. We show you your leadership DNA and how you can lead your team by playing to your strengths.
​Building out of your personal and business end game to maximize your current activities. We start with the end in mind.
​Outline your current and most critical opportunities and challenges that exist within your company and how to adjust and attack each of them.
​Conduct a deep competitive analysis of your primary competitors. What do they do well/poorly and how your new strategy can dominate them.
​How to become a leader in your niche vs. a casualty as a generalist.
​Creation of your new market leader positioning and tag lines.
​How to ask for and create market leader content that positions you as the leader in your niche.
​Deep understanding of the 7 deadly habits that exist in all poorly run businesses and how to avoid them within your business.
​Creation of new and powerful core values and company culture enhancements by which all decisions will now be made.
​Deep dive into your company's current and future value. If you were to exit now or in the future, what could you sell it for and how will it be valued by a buyer?
​Development of new recurring revenue products and services that maximize your profits and increase your exit valuation.
​How to make your organization fully "customer-centric."
​Development of your new organizational chart. We help you assign everything to key members of your staff and management team moving forward.
​How to set goals properly and tie the goals back to people, metrics, and specific timelines.
​Create and implement new daily rhythms within your organization that get everyone on the same page all the time.
​With Judge and Matt helping you along the way, build out your 12-month Burn the Ships Business Roadmap that provides you and your team laser focus on only activities that increase happiness, revenue, and profits.
​All meals are included as well as our Texas-themed BBQ dinner and cigar networking event on Thursday evening.
​And much more…
"This event is a 15 on a scale of 1-10"
"Best business conference I have ever been to"
"These are the guys that I am going to learn from to go to the next level"
"This event was life changing"
"The content is real and we can actually implement it"
What attendees are saying
ADDITIONAL BONUSES WITH YOUR BOOTCAMP TICKET PURCHASE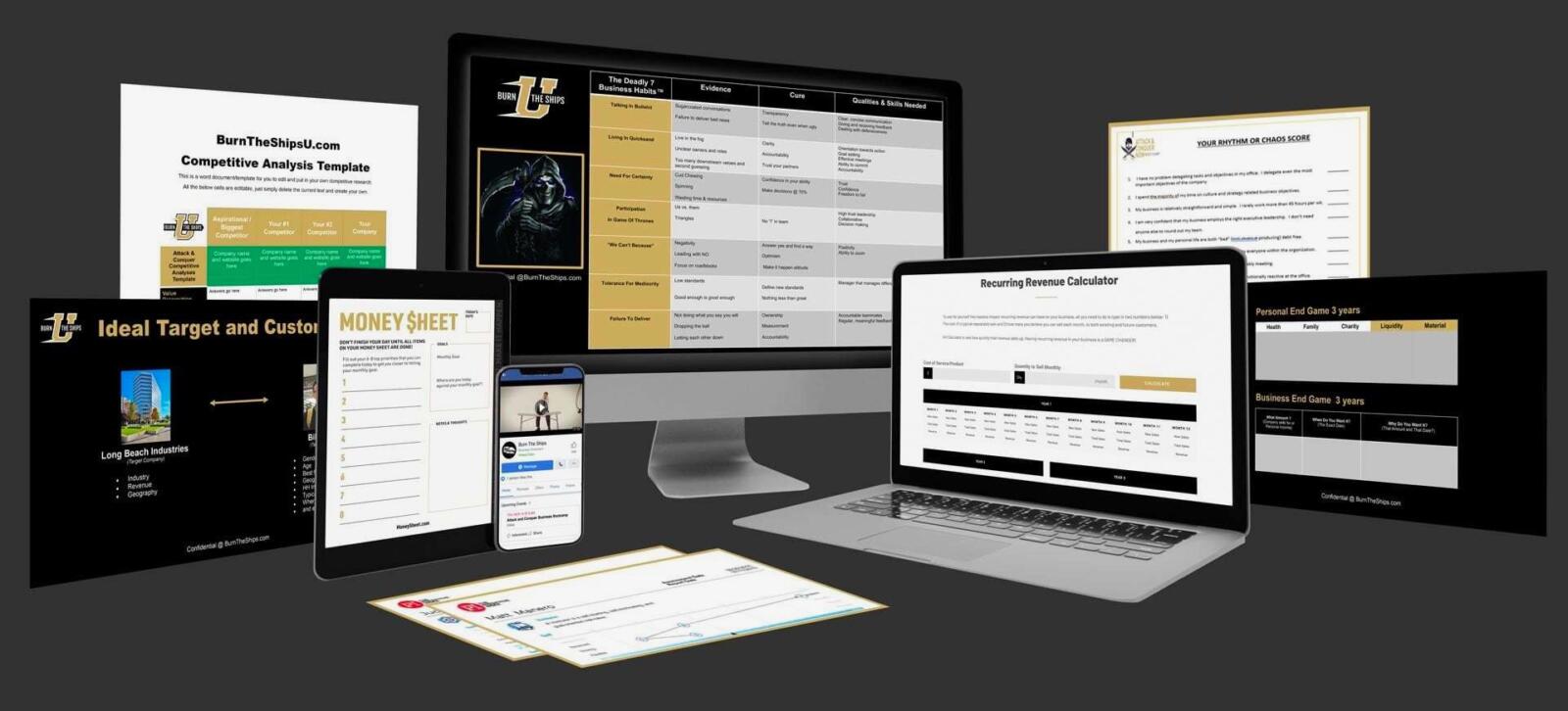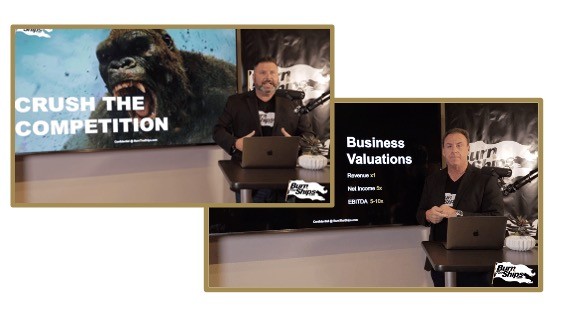 BURN THE SHIPS ONLINE UNIVERSITY
7 workshops with 38 video lessons where Matt and Judge take you through the proven process of scaling your business.  In addition they have included downloadable frameworks and templates that they used to build and sell 9-figure businesses.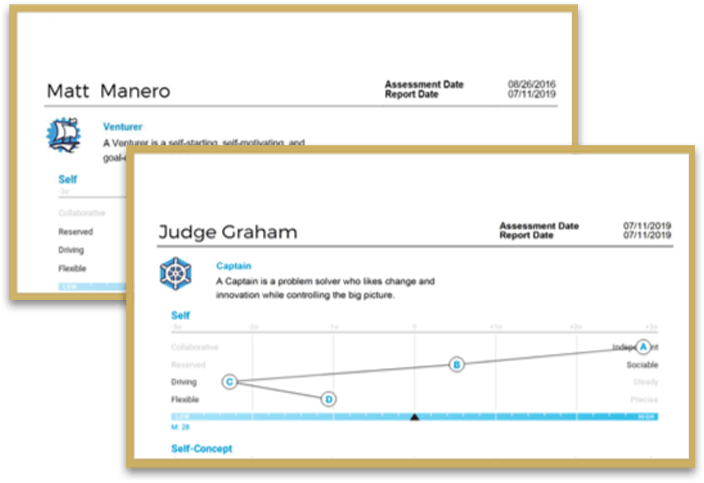 FREE BUSINESS DNA TEST AND RESULTS
When you know who you are as a business leader, your results will improve. How do you know? You test yourself. With your enrollment, you will receive your personal business DNA test and results. The results will provide you insight that you have never known about yourself.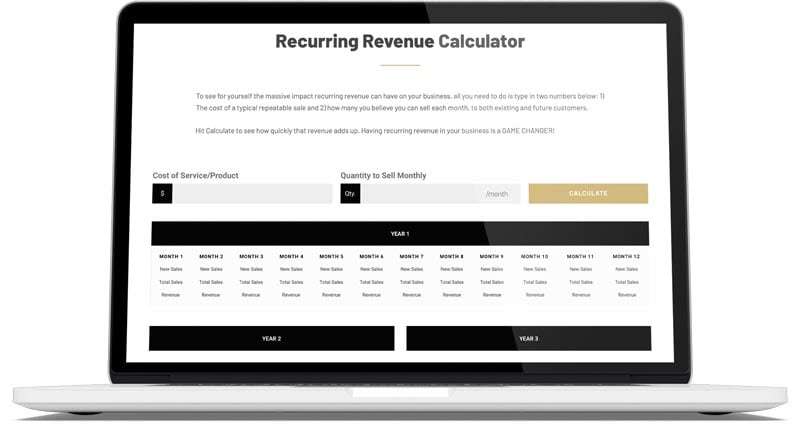 RECURRING REVENUE CALCULATOR
Recurring revenue is the key to maximizing cash flow and your company value. We provide you our proprietary software the helps you build out and calculate the impact of monthly recurring revenue on your organization.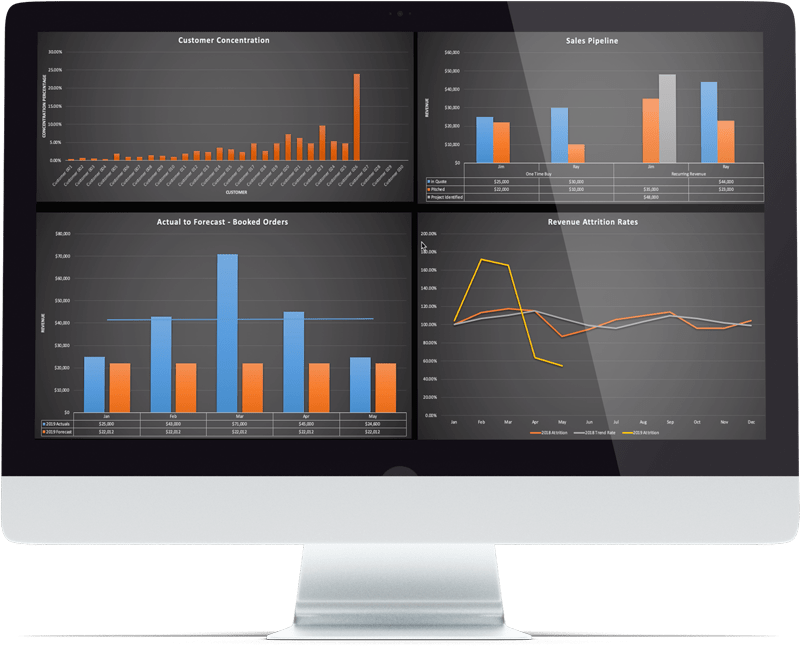 As you learn the "language of business", you will understand that what you track matters. Included in your enrollment, is our unique business health tracker software that gives you the framework to build out every metric that matters and should be tracked.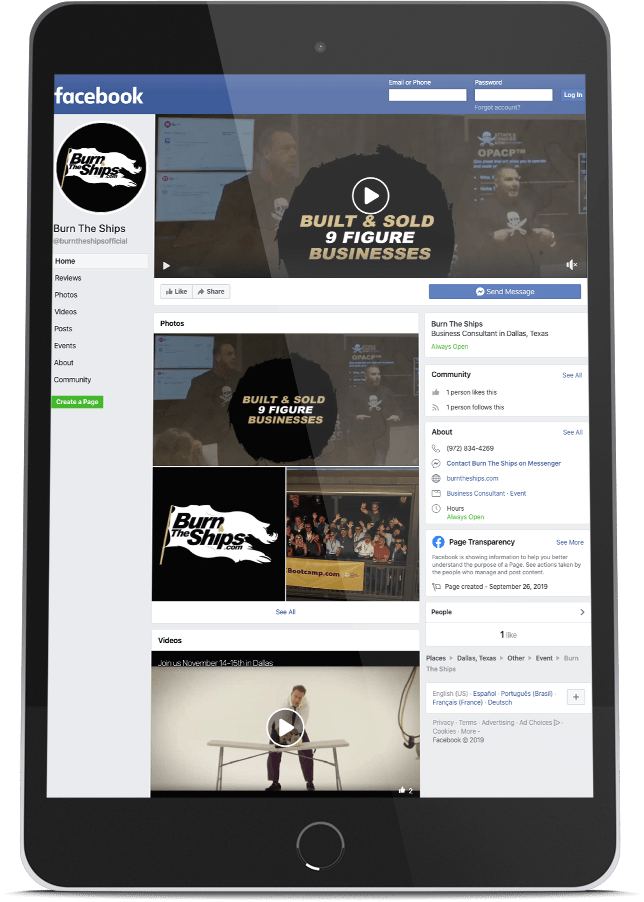 PRIVATE FACEBOOK GROUP ACCESS
Our private facebook page gives you access to our network of members who are going through the program and often offer up opinions and advice to all of us.
LOCATION AND DETAILS
TEXAS GUN EXPERIENCE, GRAPEVINE, TX
(located just minutes from DFW Airport)
Burn the Ships Business Bootcamp will be held at a unique, world class venue in Grapevine, TX – The Texas Gun Experience.  This brand new facility provides us the perfect location to host our 1 ½ day bootcamp, enjoy delicious Texas style foods and drinks, shoot automatic machine guns and enjoy our tradition of top shelf drinks & cigars at our Thursday night party.  Everything is included in your registration price.  Our bootcamp begins at 8 am on Thursday and ends by 12 pm on Friday. If flying in from out of town, you should plan to arrive on Wed night and depart on Friday afternoon.
Both the awesome venue and hotel are located only 5 miles from DFW Airport. This allows simple and cost-effective transportation to and from the event and the airport. There is no need to rent a car. Simply Uber or taxi to the hotel and walk across the street to The Texas Gun Experience Venue. The entire event including our bootcamp training, shooting guns, dinner and cigar night are all within walking distance to each other.
If you have any questions or need more details about the event or location, please email us at 
support@burntheships.com
.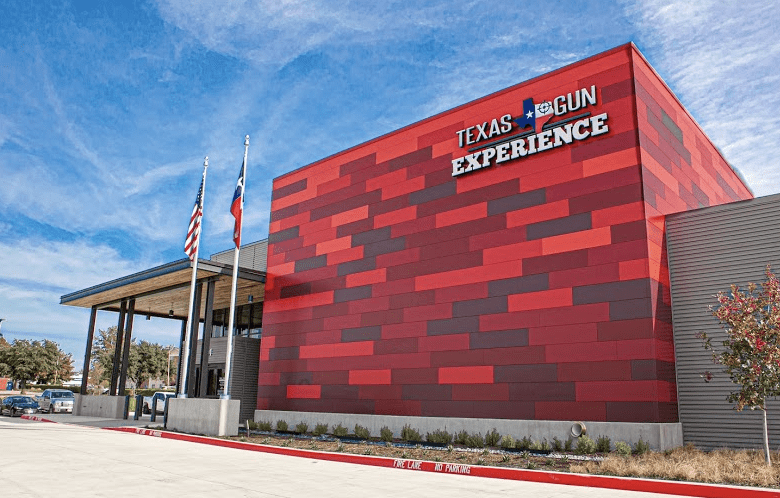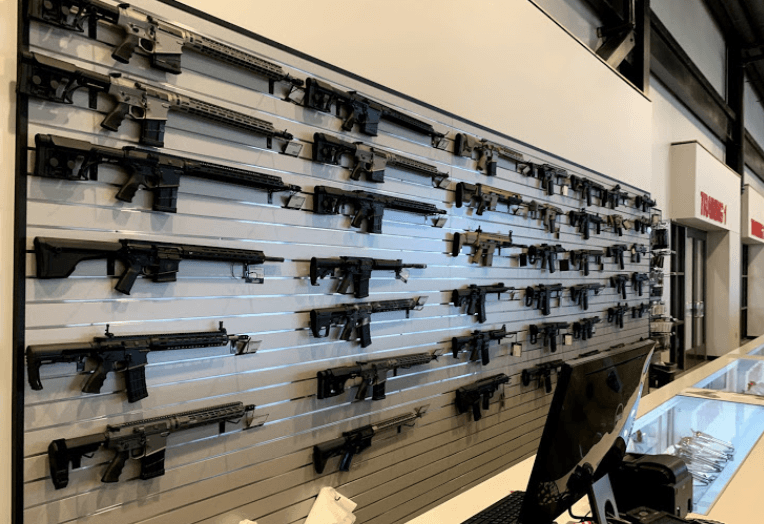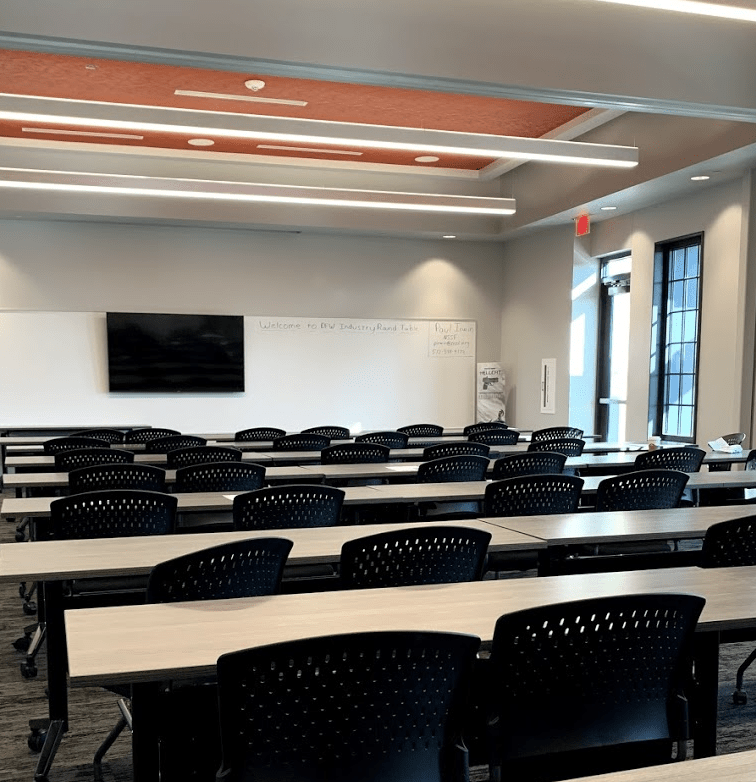 FREQUENTLY ASKED QUESTIONS
WILL THERE BE WIFI AT THE EVENT?
Yes, we will have WIFI available and provide breaks to check in with your office. However, during the event, we highly encourage you to be focused on the material and not be distracted.
WHAT IS THE DRESS CODE?
Our Burn the Ships Business tribe are likeminded businesspeople. We encourage you to wear business casual, but in the end, wear whatever gets your ideas and focus flowing best.
ARE MEALS INCLUDED?
You bet! Included in your registration is breakfast, lunch, dinner and drinks on day one and breakfast on day two. Our food selections are excellent and offer many options for all kinds of diets. Breakfast will be served starting at 7:30 am each day.
WHAT IF I CAN'T ATTEND AFTER I HAVE PAID THE REGISTRATION FEE?
Each bootcamp is only available to a limited group of likeminded businesspeople and we want you to commit to us. If extenuating circumstances occur, please contact us and we will attempt to apply your registration to a future event. No refunds are offered.
WHAT ARE THE DETAILS OF THE MONEY BACK GUARANTEE?
We have made it simple. If you do not believe that you received value in excess of your registration fee, Judge and Matt will refund your registration fee at the end of day two. FYI, we have never issued a refund, because our attendees are blown away by the value we provide, and they receive at our bootcamp.
CAN I TAKE PICTURES AND VIDEOS AT THE EVENT?
We encourage you to promote yourself at our event on social media. Use #acbootcamp as the official hashtag. Point, click and post away!
WILL I BE FILMED AT THE EVENT?
Yes, our team will be recording the entire event to make memories for all of us to enjoy in the future.
DIDN'T GET YOUR QUESTIONS ANSWERED?
Please email us at support@burntheships.com
LET'S TALK ABOUT YOUR INVESTMENT
It's only $3,999
Here is why it makes sense. 
Judge and Matt believe that every piece of content within our Burn the Ships Business Bootcamp justifies your investment of $3,999. We believe that the cost of the event is ridiculously low (so do our past attendees) and to be totally honest, we expect to increase the price substantially in the near future. Take advantage of this incredible value. Your investment of $3,999 is not just about you.
What we teach will impact everyone your business impacts.
Your relationship with employees will improve. Your customer relationships will grow deeper. Your company culture will be fixed. Perhaps most importantly, you will finally have the roadmap to enjoy the freedom you and your family deserve. We think that benefit is downright priceless. Here are three final reasons to help you pull the trigger and register.
1. Don't let us sell you, our attendees results will.
Click here to view results.
2. It is a 100% money-back guarantee. If you are not completely satisfied after the event we will cut you a check for a full refund that day. 
3. Check with your CPA regarding the ability to write off the expense of our bootcamp as a training expense. 
Reserve Your Tickets Now